176 Broadway Apt Alteration
Interior Renovations to existing Apartment. Renovated Kitchen and Bathrooms. Installed one new window in enlarged brick opening.
This enabled legalization of a previously non-habitable Bedroom, thus increasing the Apartment's value.
The photos were taked at 95% completion stage. There is still some finish work and furnishing left to be done.
Kitchen After Renovation
Kitchen Before Renovation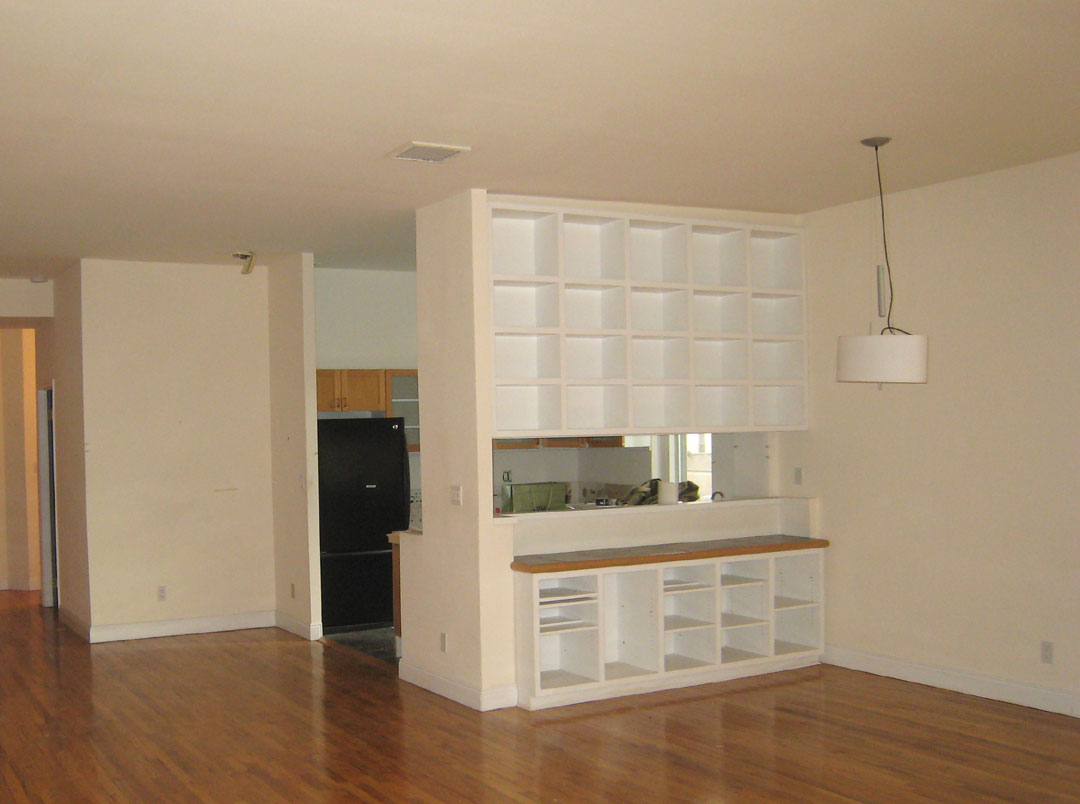 Hall Bathroom After Renovation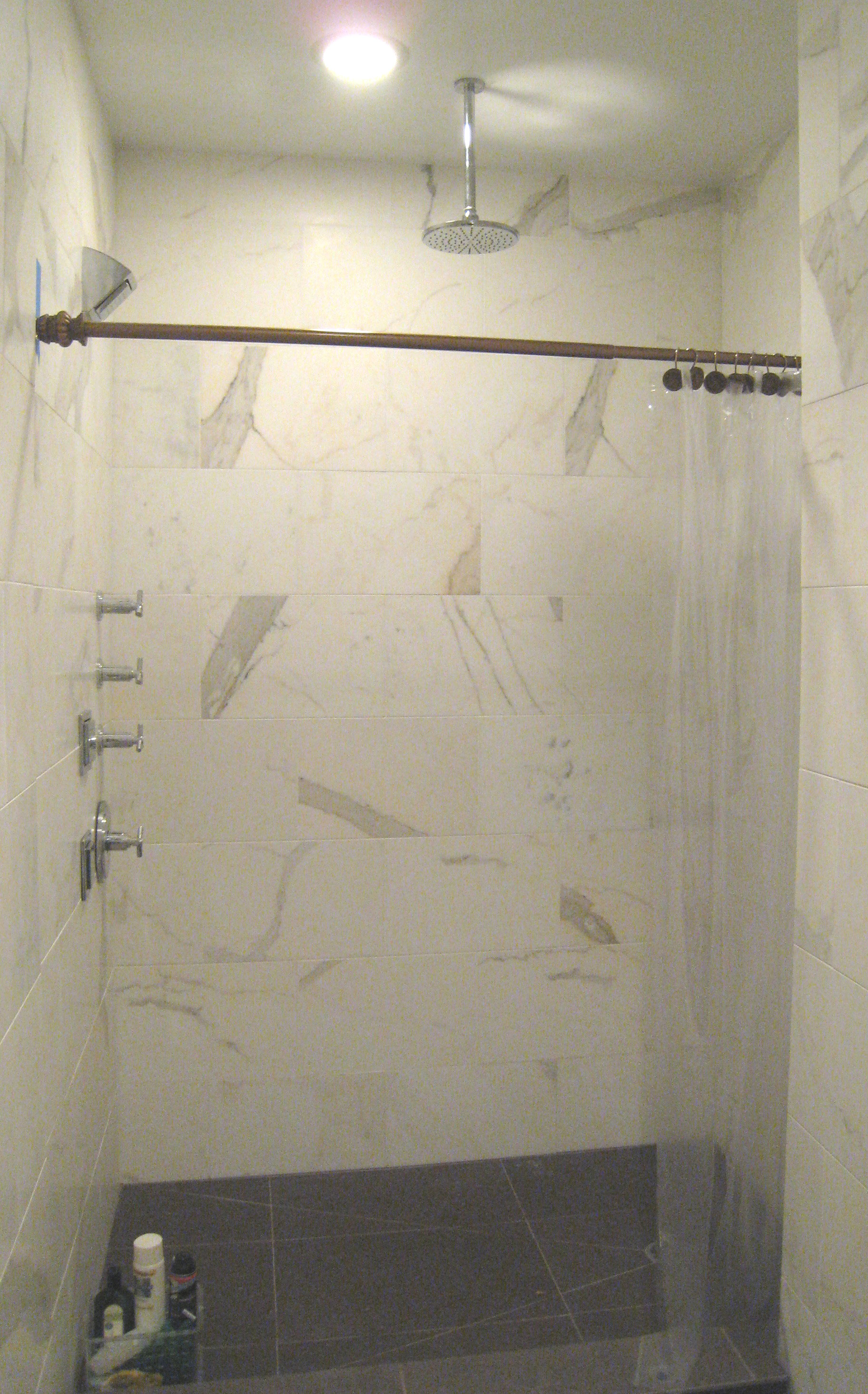 Master Bath After Renovation-95% completion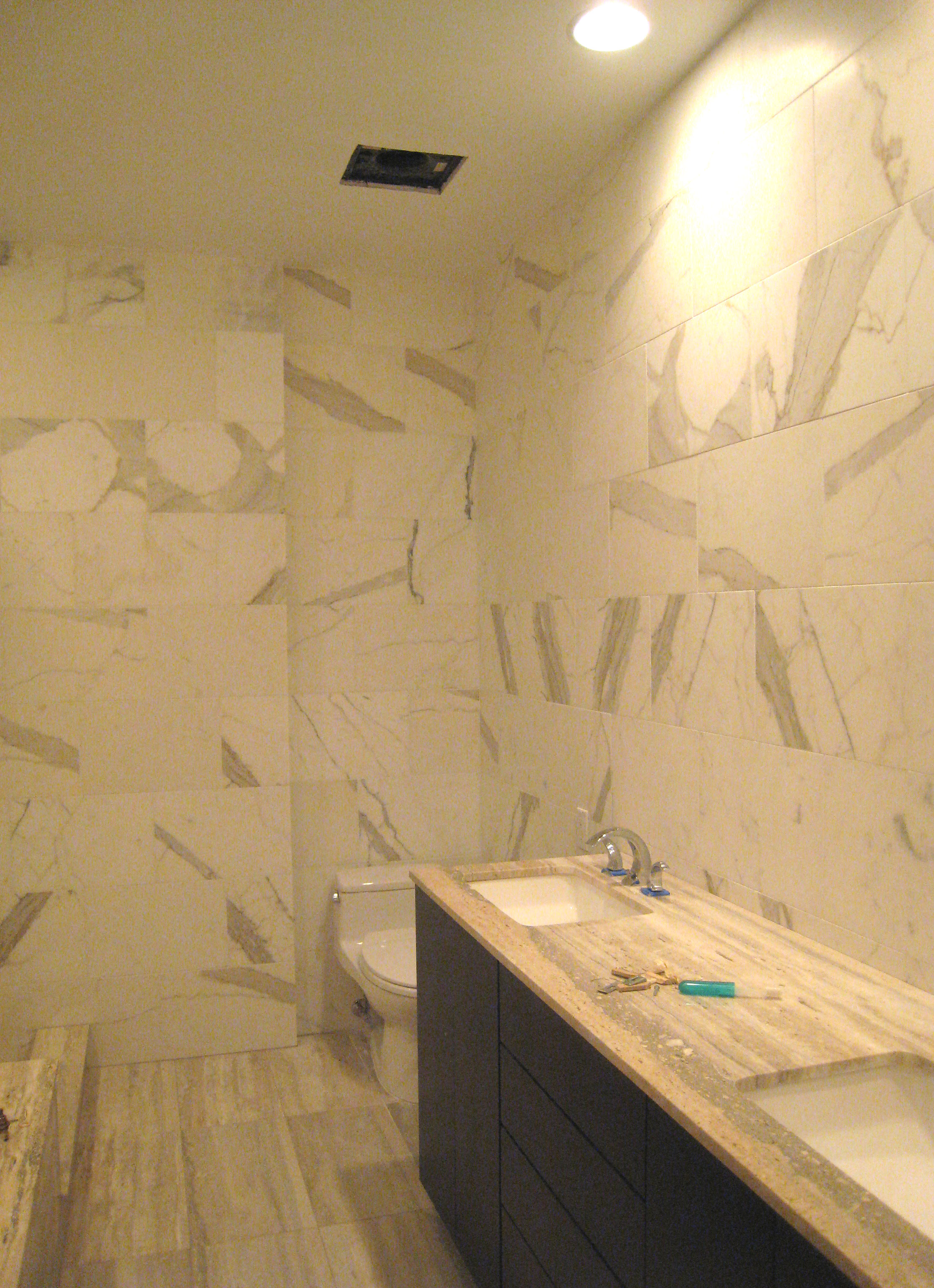 Construction Plan
Interior Elevation of Bedroom showing raised ceiling and high storage units